Green Tree partners with non-profits and charities at home and overseas, and have partnered with LAHU - USA to bring needed clothing to rural Uganda. This Fall we distributed gently used clothes to children in Namasuba and Gangu, and you can check out a few photos of some very happy kids with new outfits below-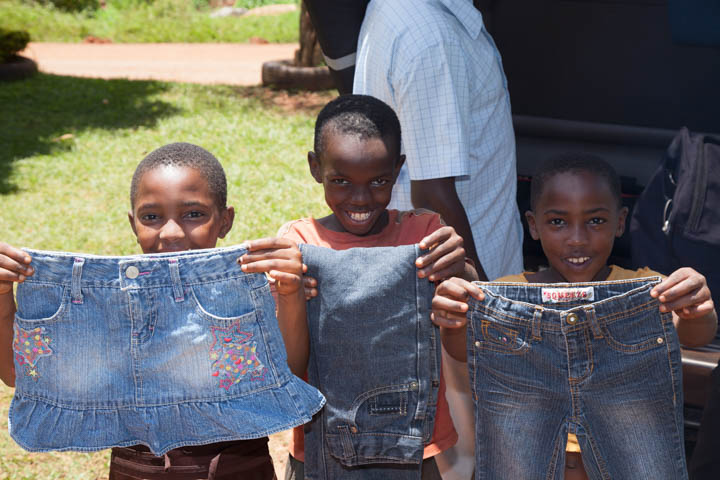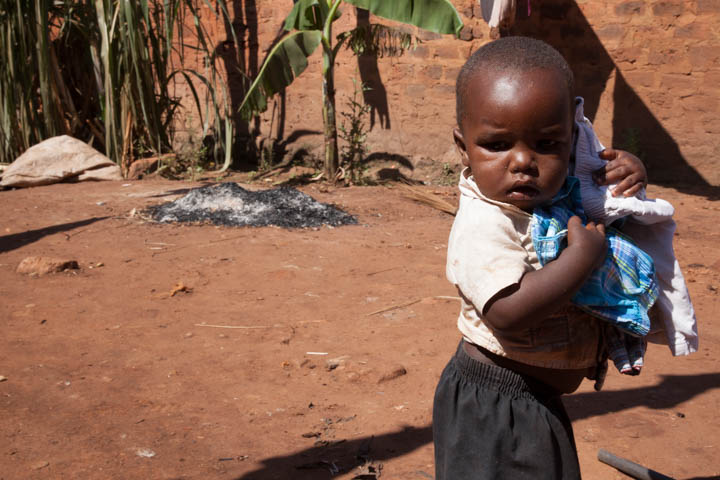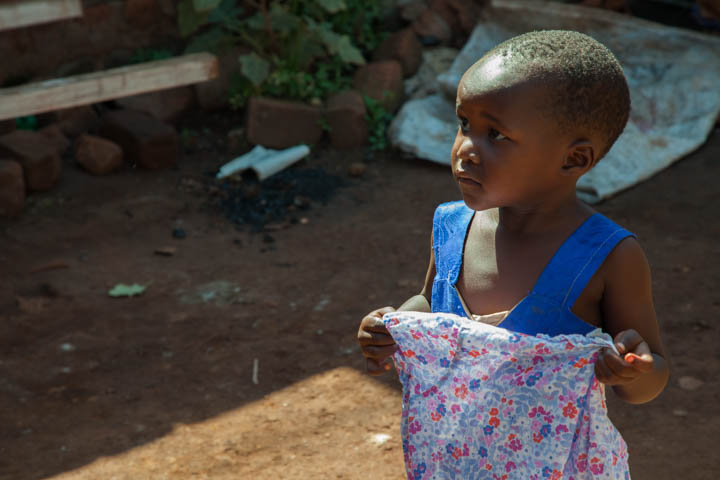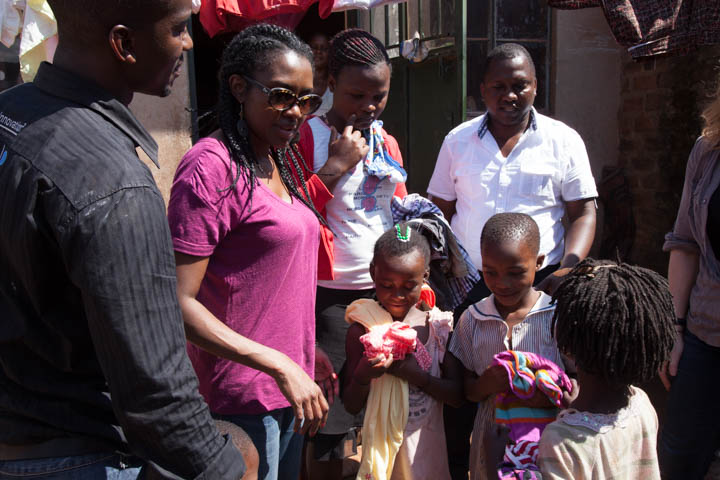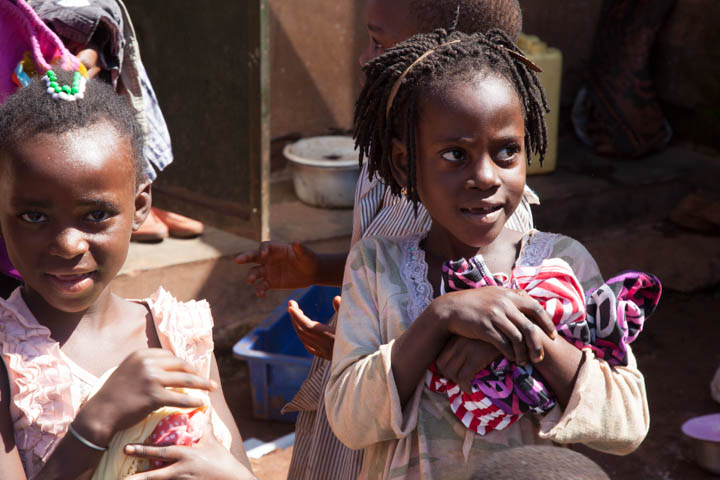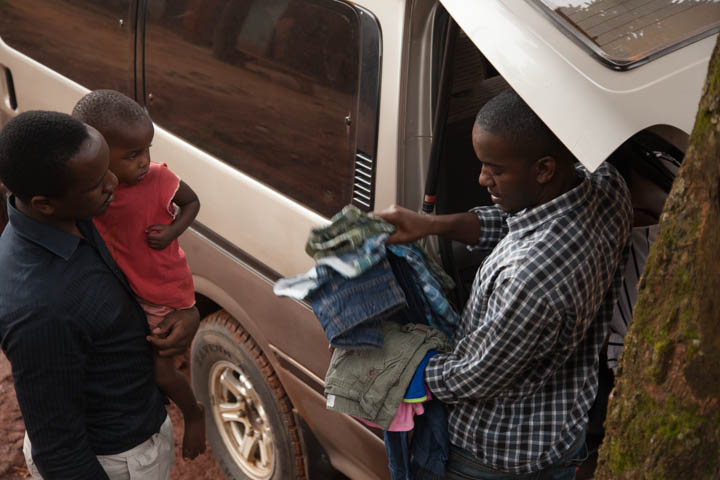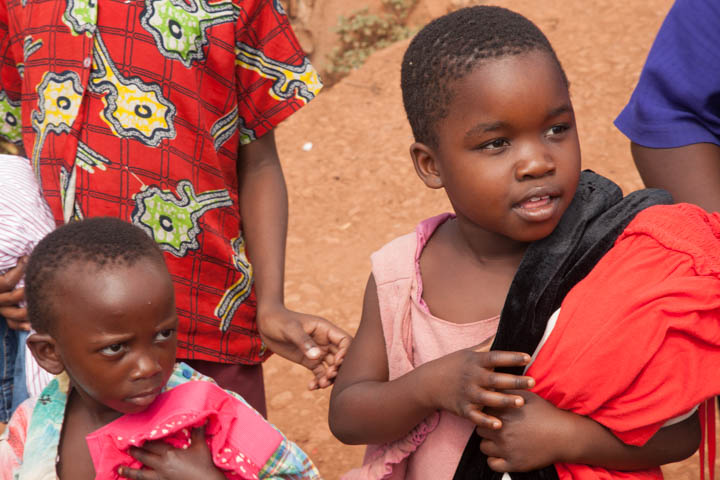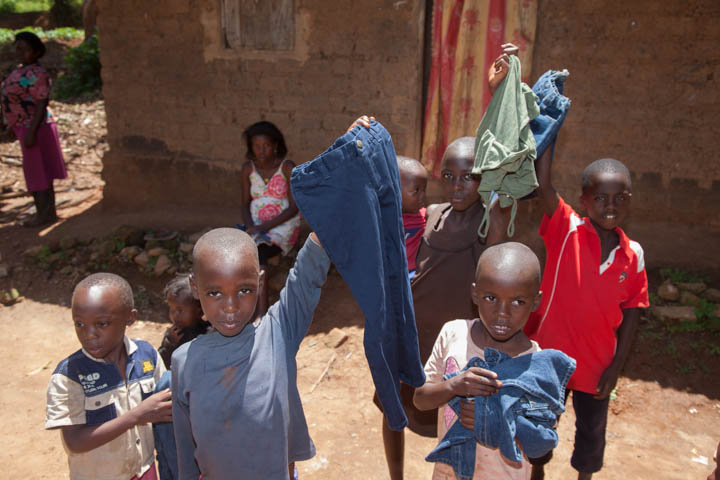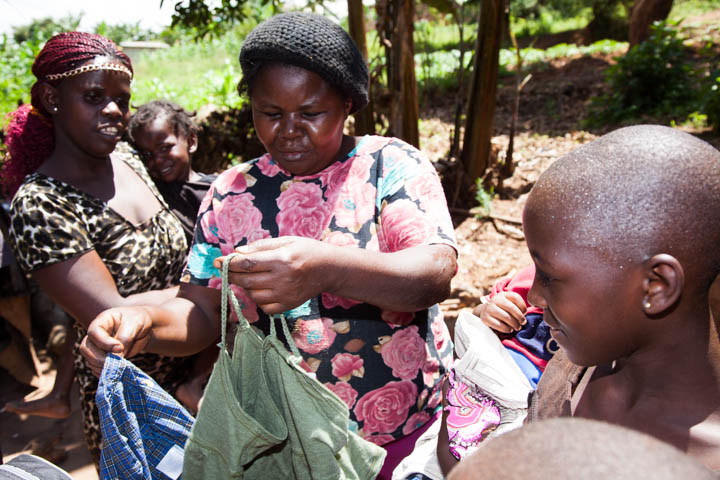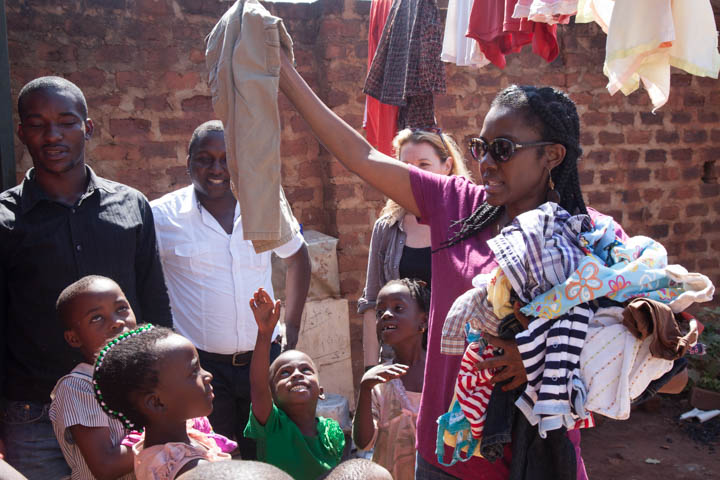 COMPASSION FOR AFRICAN VILLAGES
Compassion for African Villages is dedicated to developing sustainable equitable education, which aligns perfectly with the mission of LAHU-USA. Considering contributing!
Owner Luanda Lozano handles almost everything concerning graphic design for LAHU - USA. Lozano Design donates time, expertise, and amazing final products for each and every LAHU - USA event and fundraiser. To learn more about Lozano Design head over to their website.
Peter Dressel Photography
Peter Dressel graciously donates time, expertise, and professional photographs to LAHU- USA. You can learn more about Peter Dressel Photography at his website.
Created by LAHU - USA President and founder Harriet Zaffoni, Harkiss Designs is an emerging fashion accessory, footwear, and home decor line based in New York. Harkiss Shares LAHU- USA's mission of empowerment, and seeks open up international markets to skilled artisans in East Africa while providing unique, fashion-forward, natural pieces to customers around the world. Harkiss Designs is a Fair Trade Federation member, and a percentage of each and every sale goes to LAHU - USA.
Printech NYC has supported LAHU - USA incredibly generously from the start. Printech prints all of LAHU - USA's graphics- signs, posters, brochures, and more. Check out their website for more information on printing services and more.
The Stylista Group provides digital marketing services for lifestyle and luxury brands. The Stylista Group partners with LAHU-USA to create digital buzz about the organization and its programs as well as to drive attendance to their fundraising events.
With a steel reputation as one of the leading reputable property developers within the United Arab Emirates and now Uganda, they have joined in our efforts to help feed more children and the community at large. More to come…