LAHU - USA is a registered 501(c)(3) non-profit organization, based in New York City.
Did you know that over 3 million children are orphaned or living at risk right now in Uganda?
We believe that every child has the right to survival.
There is an urgent need to assure that the 3 million orphaned and vulnerable children in Uganda have access to a safe home, nutritious meals, schooling, and stable communities. Study after study demonstrates that these factors are crucial to a child's ability to thrive, and we know that helping a child flourish doesn't end with a successful guardian placement, but also depends on the stability of the community at large.
LAHU-USA is committed to facilitating empowering, sustainable change in both urban and rural Uganda. We strive to give community members the tools, training, and support to maintain and grow each project, and believe that this holistic approach fosters permanent change that will improve lives. This is why LAHU sponsors animal husbandry, mushroom, bricklaying and horticultural projects, as well as guardian, education, and health and nutrition programs.
With your help we can improve the lives of millions of Ugandan children and their communities!
Meet the Founder/President
Harriet Zaffoni, Founder and President of Lend A Hand Uganda-USA (LAHU-USA), is inspired and motivated. Her deep-seated compassion for the millions of at-risk and vulnerable children in her native Uganda inspires her humanitarian efforts. Her motivation is the mandate to make their lives better.
After working side by side with members of LAHU in Uganda, Harriet recognized an urgent need for better funding so more children could benefit. When she returned to her home in New York, she founded LAHU-USA, a sister organization that works closely with its Ugandan counterpart.
Harriet has rallied the combined forces of her U.S. friends, contacts and connections to wage battle against the poverty, homelessness and abuse of vulnerable orphans and children in Uganda. Funding vocational programs and basic services for the children is LAHU-USA's primary goal.
Through events such as the Annual Poker Tournament, LAHU-USA Gala, Summer Soiree in New York City, the group raises funds to support LAHU's horticulture & agricultural and vocational projects. The programs help at-risk orphans and vulnerable children in the safe setting of their communities creating brighter futures.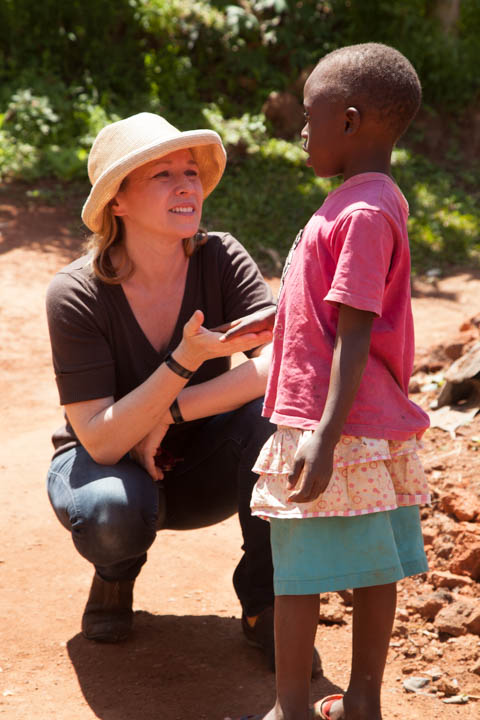 Amy Noelle proudly serves on the Board and she is the Director of Operations assisting the President in all aspects of the organization. Professionally, Amy manages a team of analysts to administer, oversee, and optimize the corporate pension plans of Citibank employees. By navigating challenges and changes as they occur, she makes sure her beneficiaries are properly cared for, both professionally and philanthropically. A thriving former business owner, Amy instinctively grasps the bigger picture and the bottom line, also contributing in the review of financial statements.
Joseph D'Auria is a CPA with DDK and Company. Over his 4 years at DDK, Joseph has been involved with not-for-profit reporting and regulatory responsibilities for organizations in New York City. He also works with companies in the retail, real estate, jewelry, and professional services industries.
When he is not at work, Joseph enjoys watching sports with his fiancé and family. He also enjoys traveling to islands in the Caribbean.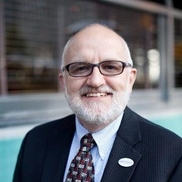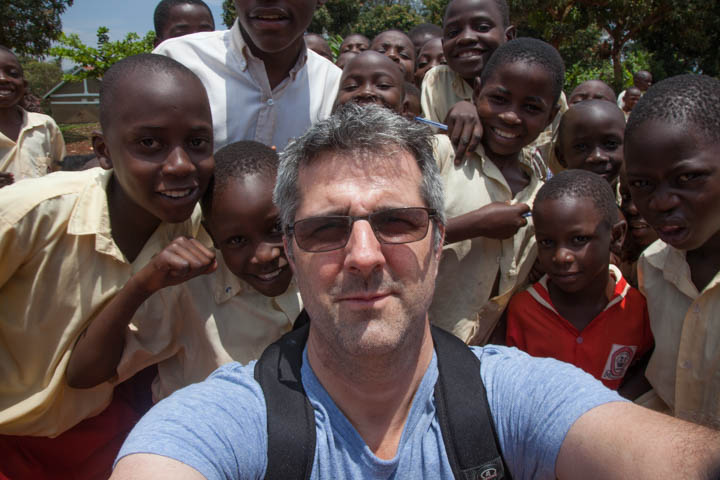 Peter Dressel is LAHU- USA's official documentarian, using his 10+ years of professional experience to help LAHU - USA show the world what we do, who we are, and how our projects unfold. Peter was a part of the team traveling to Uganda in the Fall of 2014, where he captured some wonderful images that you'll see all over our website. When he's not taking photos with us, Peter specializes in interior photography for interior designers and architects in New York. He is also known for his portraiture and documentary photography, and you can see more of his work on his website: www.peterdressel.com
Our 501(c)(3) certificate is available upon request: info@lahu-usa.org